Enjoy regular monthly deliveries of exciting new accessories and style them your own way!
Manage your deliveries with a few simple clicks from your customer account.
Includes one item per month that is exclusive to subscribers and not available on our website.
If you've had the pleasure of receiving an Oh Curio delivery, you'll know that is a happy post kind of day. Now you can enjoy the excitement of discovering beautiful new styling accessories every month with our brand new styling subscription boxes!
Choose from The Stylist's Toolkit or The Artisan Home.
'Absolutely delighted with my first ever Subscription box, better than I ever thought it would be!' - Frances
For the stylist's, photographers & creatives, the Stylist's toolkit provides the essentials you need to create beautiful images.
Each month receive new items for your toolkit, from textured surfaces like metal trays or tiles, to Instagram worthy scissors, coffee-table-perfect magazines/books to trinket bowls and candles. Your scenes will be on trend and you'll never be short of something new to photograph as you grow your collection of photo props.
For those who love the Oh Curio artisan style, your home is in for a real treat. From candles to curios for the shelf, inspiring books & magazines to kitchen essentials, soaps and linens, each month we'll deliver a lovely new surprise to your door.
You'll unwrap a delightful little box of goodies to enjoy in the home, and if there's something that is not quite your style or that you already own, we are sure you'll love gifting it on.
Subscription boxes are shipped around 8-10th day of the month. Fancy joining us from November?
- Choose the style of box you would like to receive and order it here on the website, just like you would any other product. A monthly subscription will be set up and your first payment is immediately processed.

- Boxes are shipped around 8th-10th day of each month.
- Your next box payment will automatically be processed on the 7th day of the month that follows your first box delivery.
Example:
November Box - dispatched 8-10th November.
Following boxes automatically charged on 7th December, 7th January and so on. They are dispatched a few days after payment.

- View, pause, cancel or restart your future boxes with a few simple clicks in your customer account. No questions asked, you are in control! Just remember to make any changes before payment day.
- If you would like to try both boxes, subscribe to both, then edit the delivery schedules by skipping boxes in your customer account.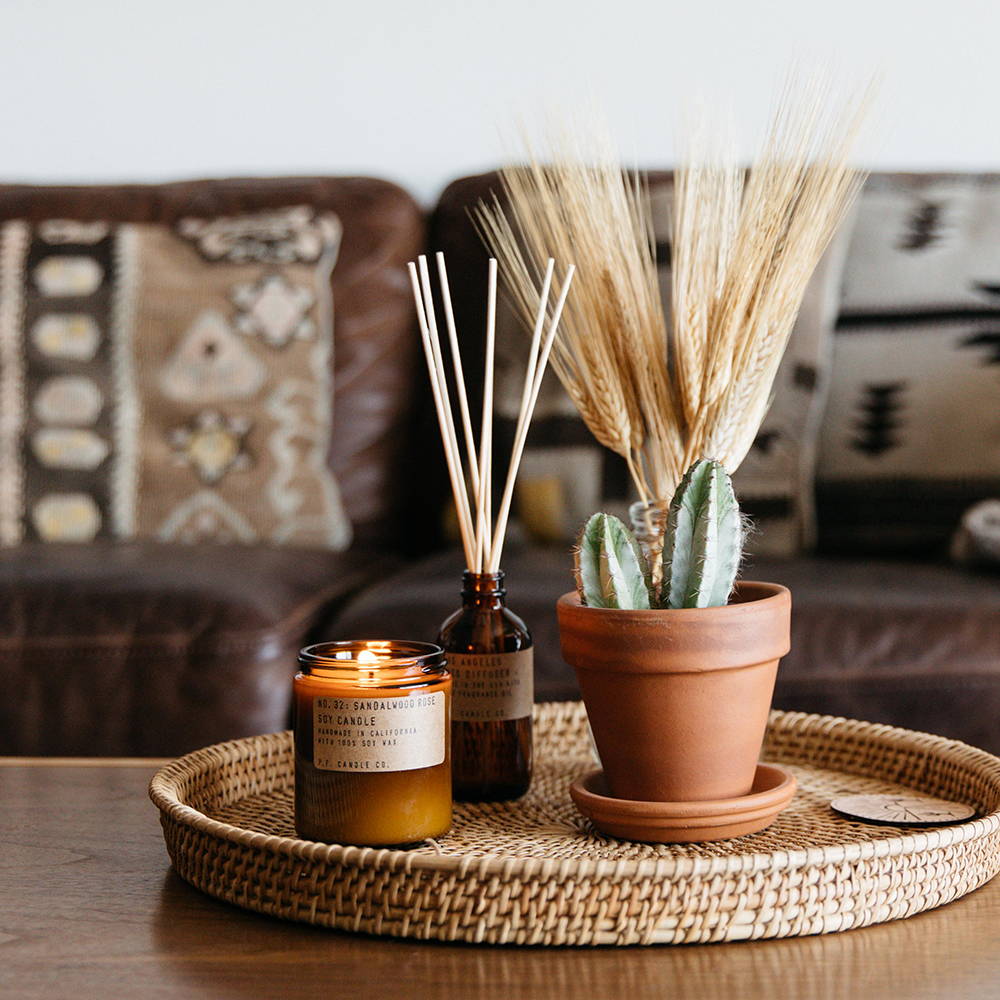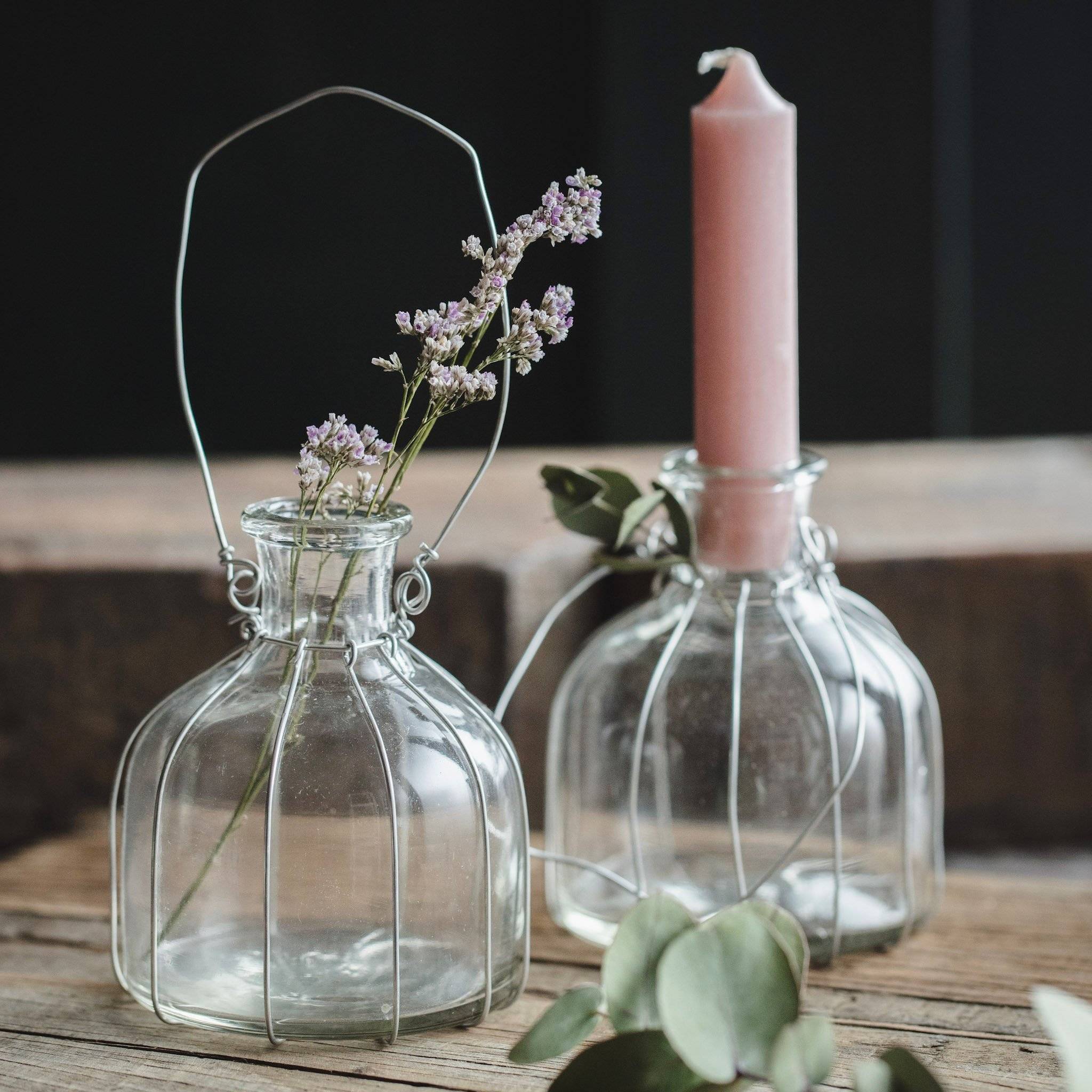 Each month we'll send you a selection of new and exciting things worth a total retail price of around £25 and you'll receive style notes on how the contents can be displayed, used and enjoyed in your home or in your styling.
Your monthly treat will include at least one element that is completely new to Oh Curio, making it exclusively available to subscribers. Curated by Oh Curio founder & stylist Lyndsey James, you'll be sure to receive on-trend, beautiful objects perfect for the season.

Happy Styling!
Inside last month's box:
Set of taper candles and winter style mini candle base
Marble tile base
A6 Autumn Postcard
Glass vintage style bottle
10 dried poppy stems
Hanging gold metal Autumn leaves
Inside last month's box:

Set of 4 bohemian styled tile coasters
Dinner candle base with set of 3 candles
Mini hanging vase
A6 Autumn Artwork
Illustrated box of large matches