If you've had the pleasure of receiving an Oh Curio delivery, you'll know that is a happy post kind of day. Now you can enjoy the excitement of discovering beautiful new styling accessories every month with our brand new styling subscription boxes!
'Absolutely delighted with my first ever Subscription box, better than I ever thought it would be!' - Frances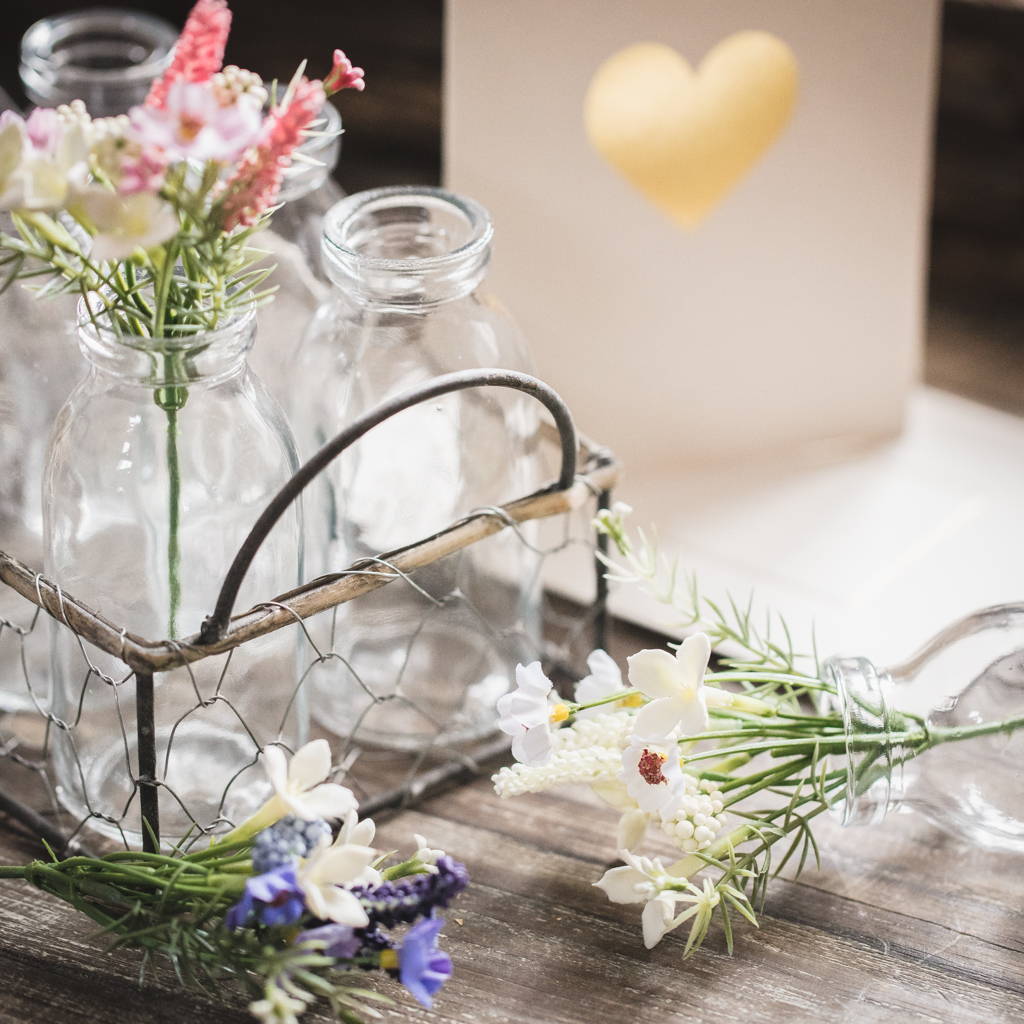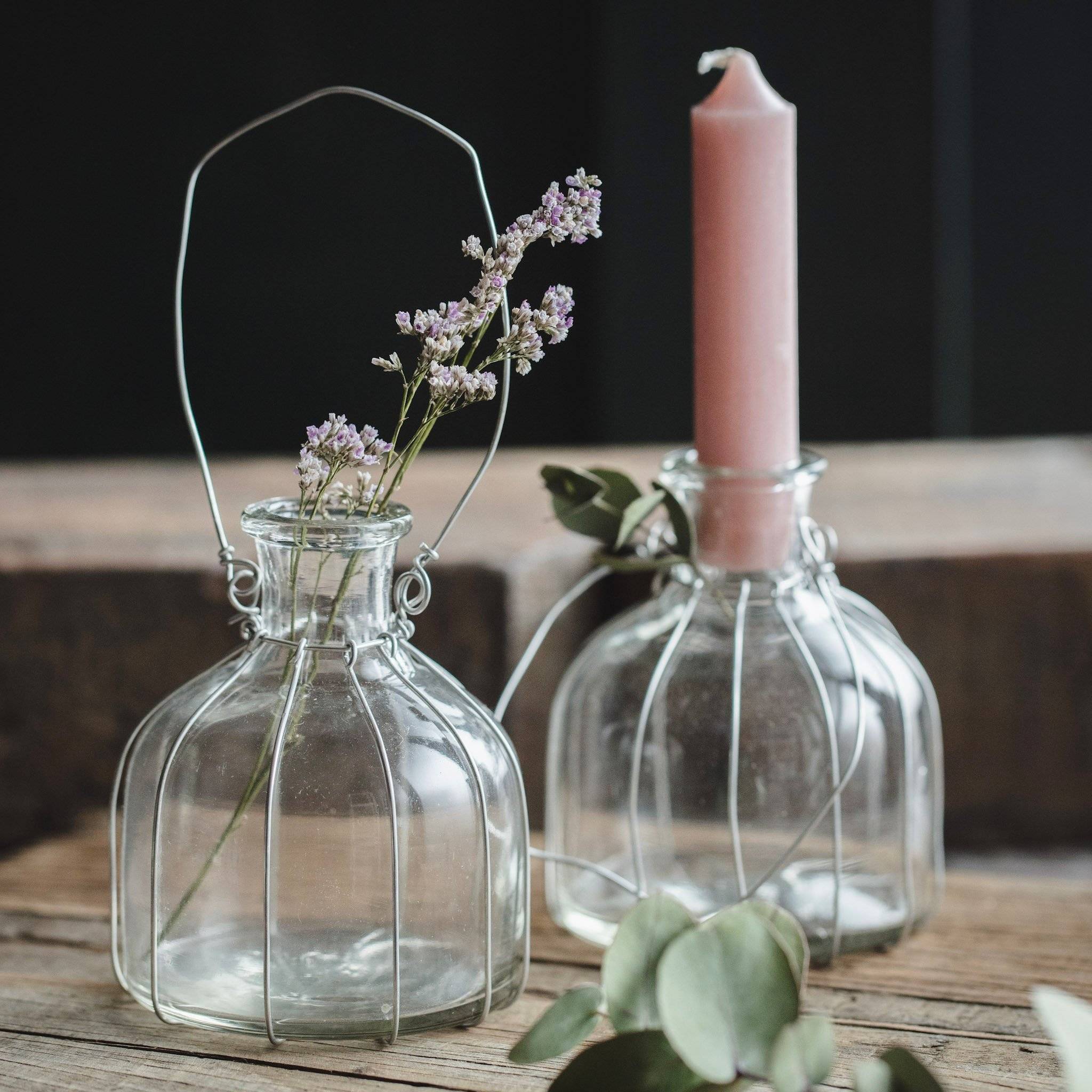 Each month we'll send you a selection of new and exciting things worth a total retail price of around £25 and you'll receive style notes on how the contents can be displayed, used and enjoyed in your home or in your styling.
Your monthly treat will include at least one element that is completely new to Oh Curio, making it exclusively available to subscribers. Curated by Oh Curio founder & stylist Lyndsey James, you'll be sure to receive on-trend, beautiful objects perfect for the season.

Happy Styling!
Enjoy regular monthly deliveries of exciting new accessories and style them your own way!
Manage your deliveries with a few simple clicks from your customer account.
Includes one item per month that is exclusive to subscribers and not available on our website.
Subscription boxes are shipped around 8-11th day of the month. Fancy joining us?
- Order your first box here on the website, just like you would any other product. A monthly subscription will be set up and your first payment is immediately processed.

- Boxes are shipped around 8th-11th day of each month.
- Your next box payment will automatically be processed on the 7th day of the month..
Example:
MAY Box - dispatched 11TH MAY.
Following boxes automatically charged on 7th JUNE, 7TH JULY and so on. (They are dispatched a few days after payment, between 8-11th).

- View, pause, cancel or restart your future boxes with a few simple clicks in your customer account. No questions asked, you are in control! Just remember to make any changes before payment day.