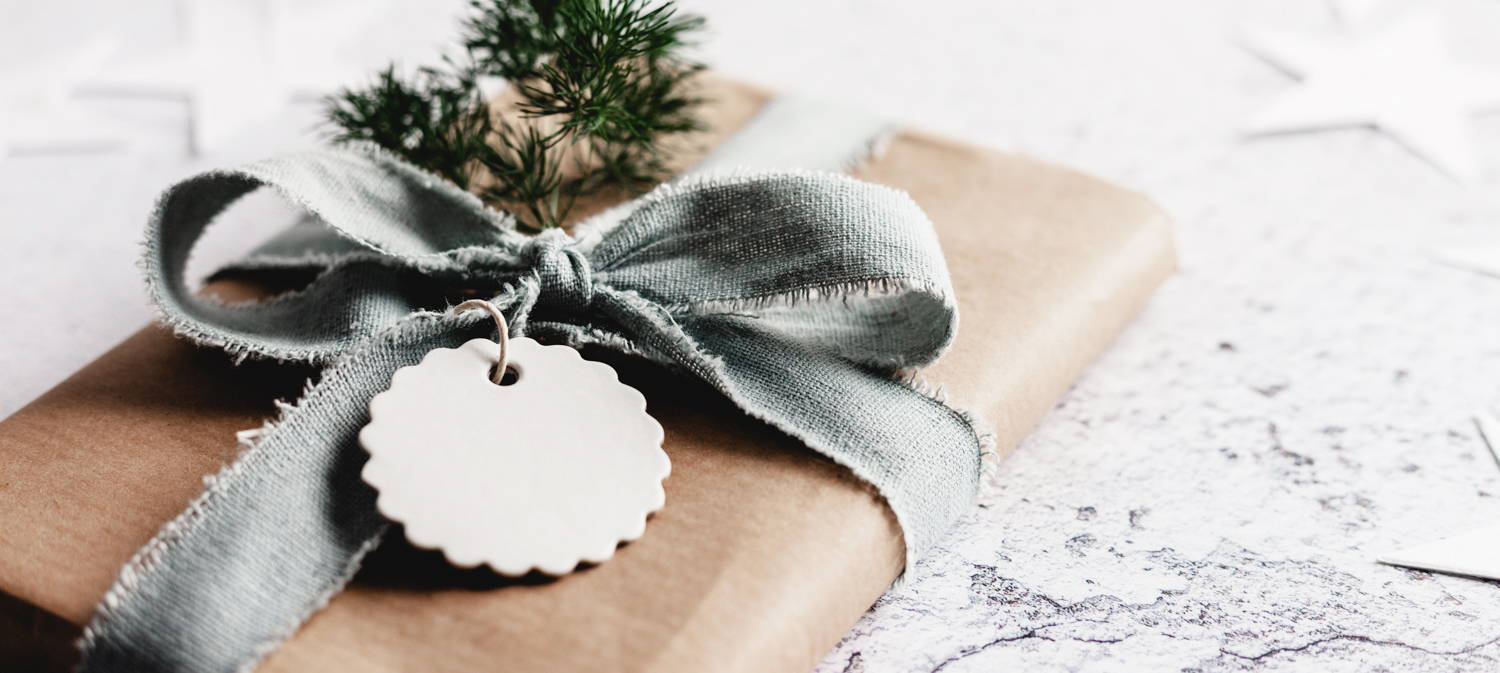 If the shop is closed, we are busy adding the new collection, see the countdown timer on our homepage for the next collection launch and save the date!

Allow 3 working days for your order to be dispatched.
We don't offer next day delivery, just standard shipping and flat rates for all.
We deliver to the UK and Europe. All prices are inclusive of VAT where applicable.
UK Delivery £4.95
Europe Delivery £12