Over the last year, we have grown accustomed to hearing the phrase "the new norm". For me and the team at Oh Curio, that also means doing all we can to help our green credentials. It is incredibly important to us and being part of the on-going solution to combat climate change will always be part of our agenda.
Like everything, it starts with the small things and once the wheels are in motion, we get more knowledgeable and better at it. It's a good feeling - it really is.
As many of you lovely lot know, Oh Curio is set in a beautiful, sleepy corner of Northamptonshire. Our shop and offices are lucky to be housed in a beautifully converted old barn and cart shed. It's a dream location and we love what we provide here for our customers and the impact of our surroundings.
Those of you who are local enough to be able to visit us, know that we come in two parts - our beautiful lifestyle store and then our awesome little coffee bar for takeout coffee and treats. Both stores and our offices are run on 100% renewable electricity and carbon neutral gas.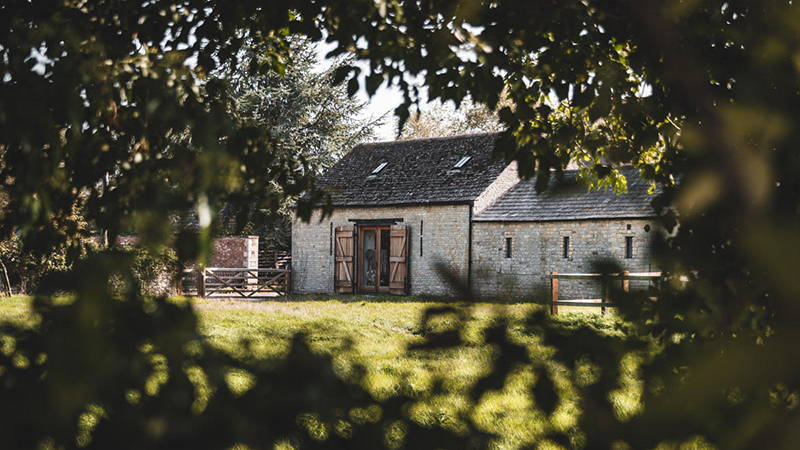 Here's a selection of what you can discover in store and online.
Books
I can think of 6 off the top of my head that are solely dedicated to the different elements of leading a greener life, aimed at those of us who are still learning how.
Cards, gift wrap and gift boxes - all of which are produced from FSC approved sources and many which use unbleached/recycled brown paper envelopes and card, and plastic free wrapping. We also love our pretty brown paper sticky tape and selection of reusable ribbons (coming online soon!)
Upcycled Wooden serving boards, from olive wood platters to Indian chapati boards that have been recycled by Fairtrade workshops and co-operatives.
Re-fillable glass bottles for your cleaning essentials, lotions and potions.
We are big advocates of the eco-friendly "Who Gives A Crap" loo roll, although I'm afraid that one's not for sale - staff and customer loos only!

"We offer a bean to cup espresso based coffee. Triple certified, that is 100% Fairtrade, organic and Rain Forest Alliance certified"
Moving on to the Cart Shed coffees - we offer a bean to cup espresso based coffee. Triple certified, that is 100% Fairtrade, organic and Rain Forest Alliance certified. And to match this beautiful coffee, we now have new and beautiful floral cups - recycled board with biodegradable and compostable lids.
For those of you who are further afield and use our online shopping service, you'll also notice that all our packaging is 99% plastic-free, with cardboard filler and tissue paper.
Our latest green move is probably our biggest yet. Oh Curio is now a proud customer of Good Energy for all our electricity. It is UK based and offers 100% renewable clean energy for all our needs. So that means everything here at the barn originates from sun, wind and water. It's a good feeling knowing that as a business, we are doing everything we can to do our bit to combat climate change.
We'd love to encourage all our customers to help us along the way even by just adopting a handful of small changes to your lifestyle. I hope that by giving you a little insight into a part of what makes us tick, that you have been inspired to do a little bit of the same and join us on this journey.