Beautiful styling accessories for a creative home.
From scissors to storage baskets, candles to cushions, each item in the Oh Curio® collection is selected for its beauty, simplicity and versatile design. The collection started as photo props for photographers and has quickly grown into a home and gift brand selling the most photogenic, useful, versatile objects for styling your own story and gifting to others, in addition to an array of coffee-table-worthy books, joyful greetings cards and useful stationery.

'Curious Texture, Timeless design and Inspiring Craftsmanship are qualities I seek in the objects I collect. The lovely things we use and display in our homes are an extension of our personality and there is so much joy to be found in curating your own unique style'.- Lyndsey James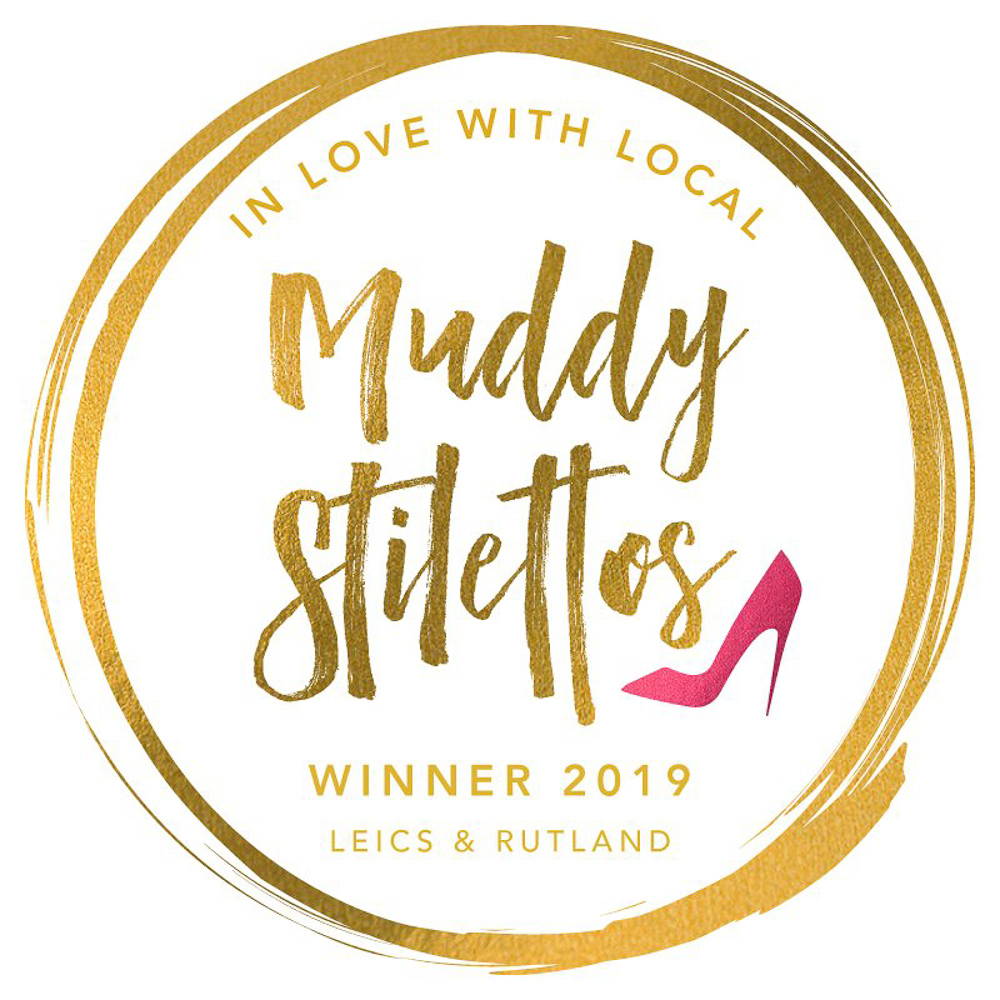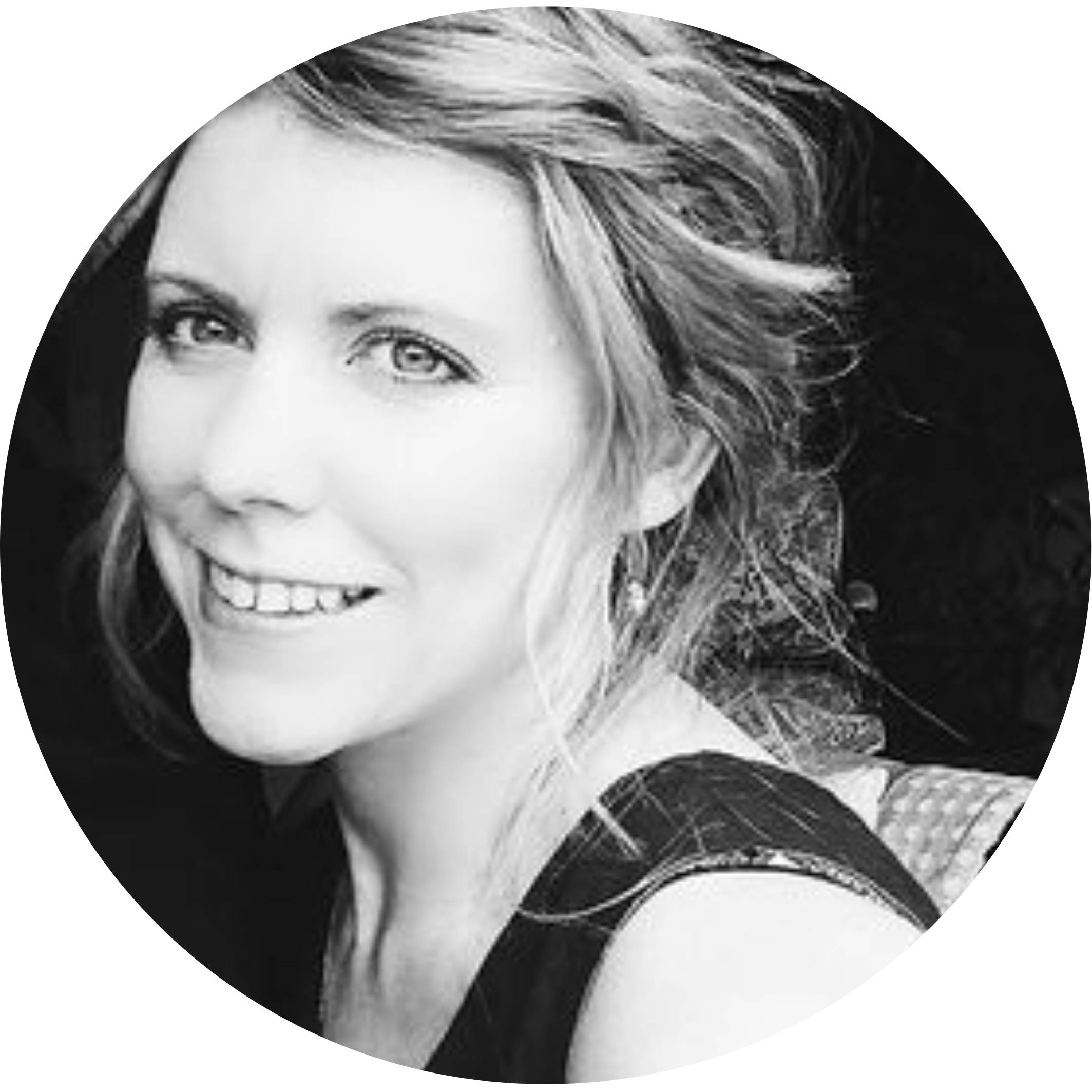 Lyndsey James is the founder of Photo Boards® photography backdrops and a Photographer, Stylist & Retailer for over 15 years.
From shooting for boutique brands, Lyndsey went on to launch the UK's first ever Product Photography E-course - teaching commercial photography skills to over 10,000 creative business owners across 5 continents. Lyndsey has since been invited to share her relaxed teaching style, speaking at business and craft events around Europe for brands including Etsy, Folksy, Time Inc, Kirstie Allsop, Triumph and many more.
The global success of Photo Boards® is thanks to Stylists, Photographers and well-known household brands choosing Photo Boards® as their go-to tabletop backdrop.
Oh Curio® is Lyndsey's most recent venture. Her overflowing photo props cupboard inspired a webstore and boutique of beautiful artisan inspired products which are loved by photographers, stylists and creative thinkers around Europe. Shoppers in Lyndsey's home county of Rutland, England can also shop in person at the Oh Curio store in Oakham.