From my props cupboard to yours. Vases of perfect proportions for small scenes. Linens in perfect shades for food photography. Textured trays & plates for layering table scenes. Tiny bottles for displaying foliage when your scenes are tiny too. Gorgeous ribbons, tags, and twine for bundling, adorning. (And of course those photogenic scissors you see around Instagram and can never find in shops).
You don't have to be a photographer or stylist to appreciate these lovely objects (or curios as I like to call them), all would look just as beautiful adorning tables, shelves, rooms in your home and I do just that too. Your secret weapon to styling a beautiful lifestyle, a neutral base to make your own.
Each season I will launch curated collections of new products that I know will be perfect for your season of styling ahead. We are also opening a store right here in Oakham, Rutland at the end of January. Hope to meet you there! -LJ x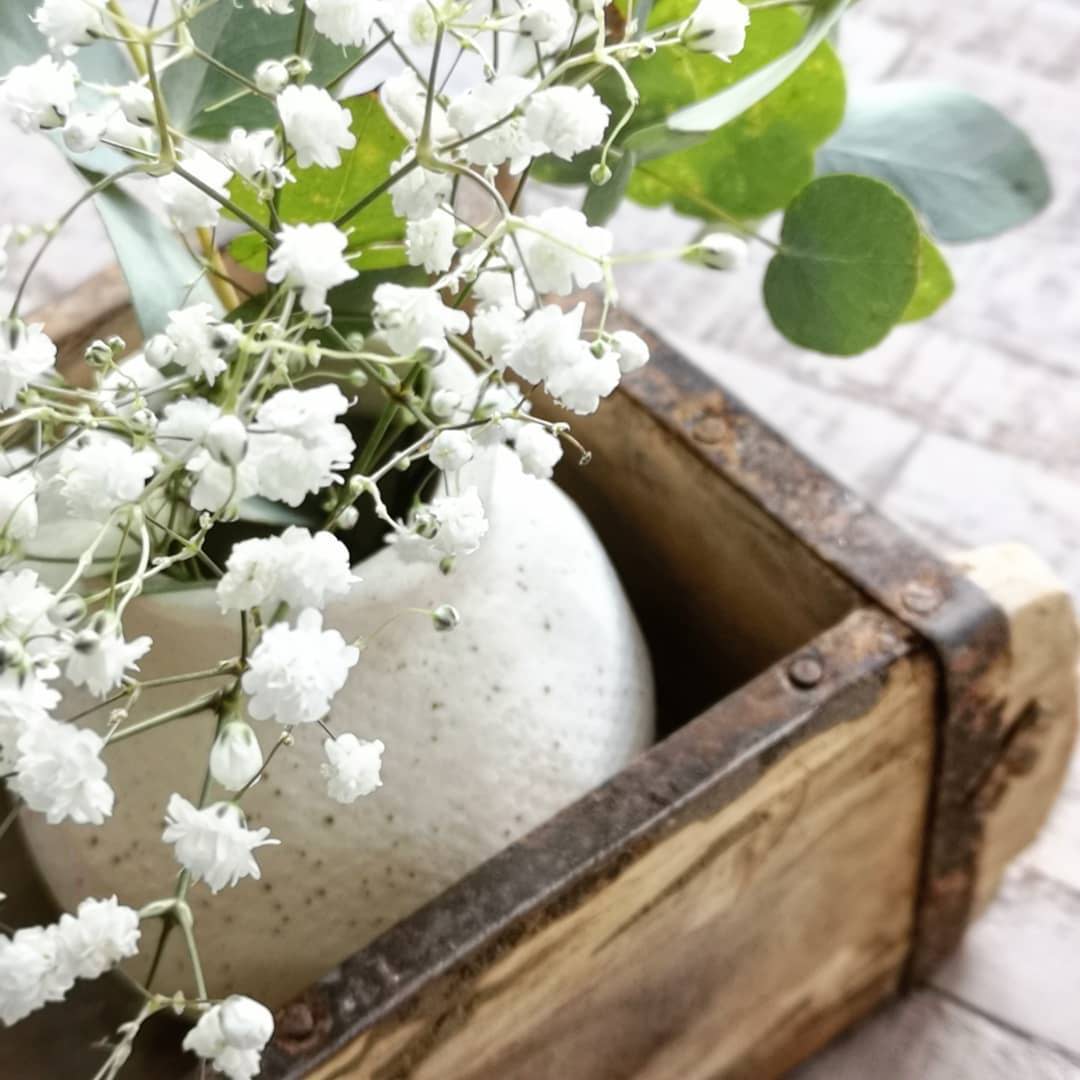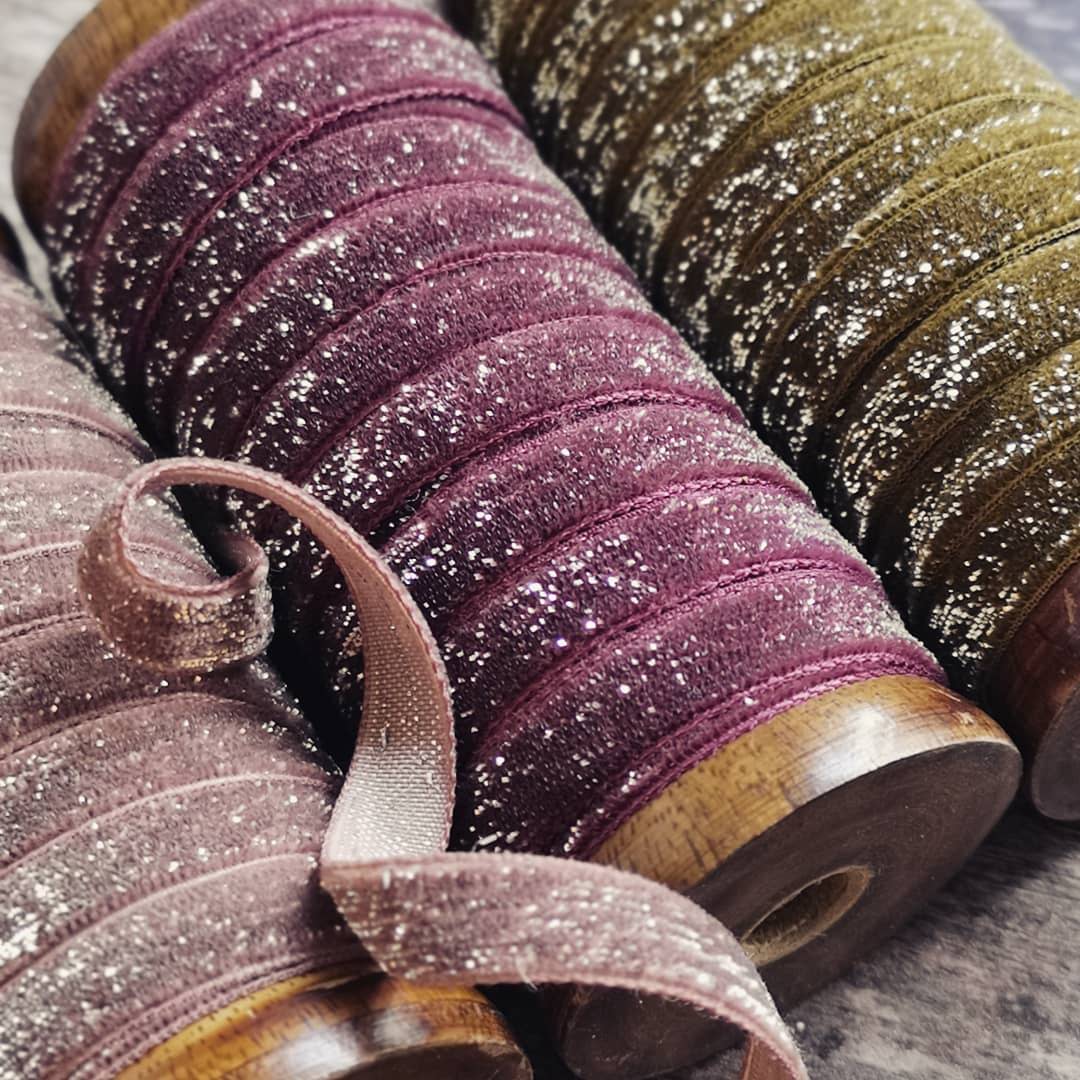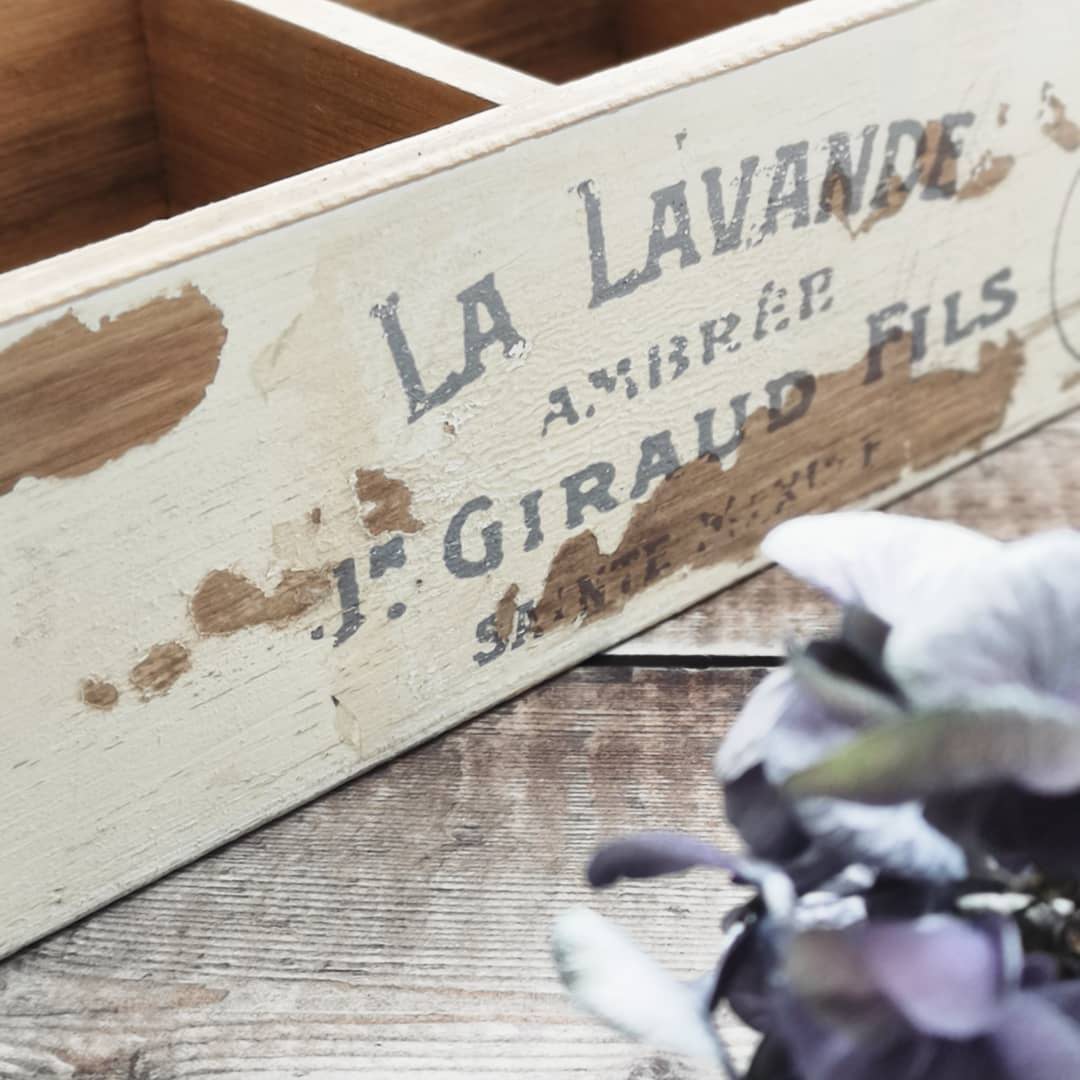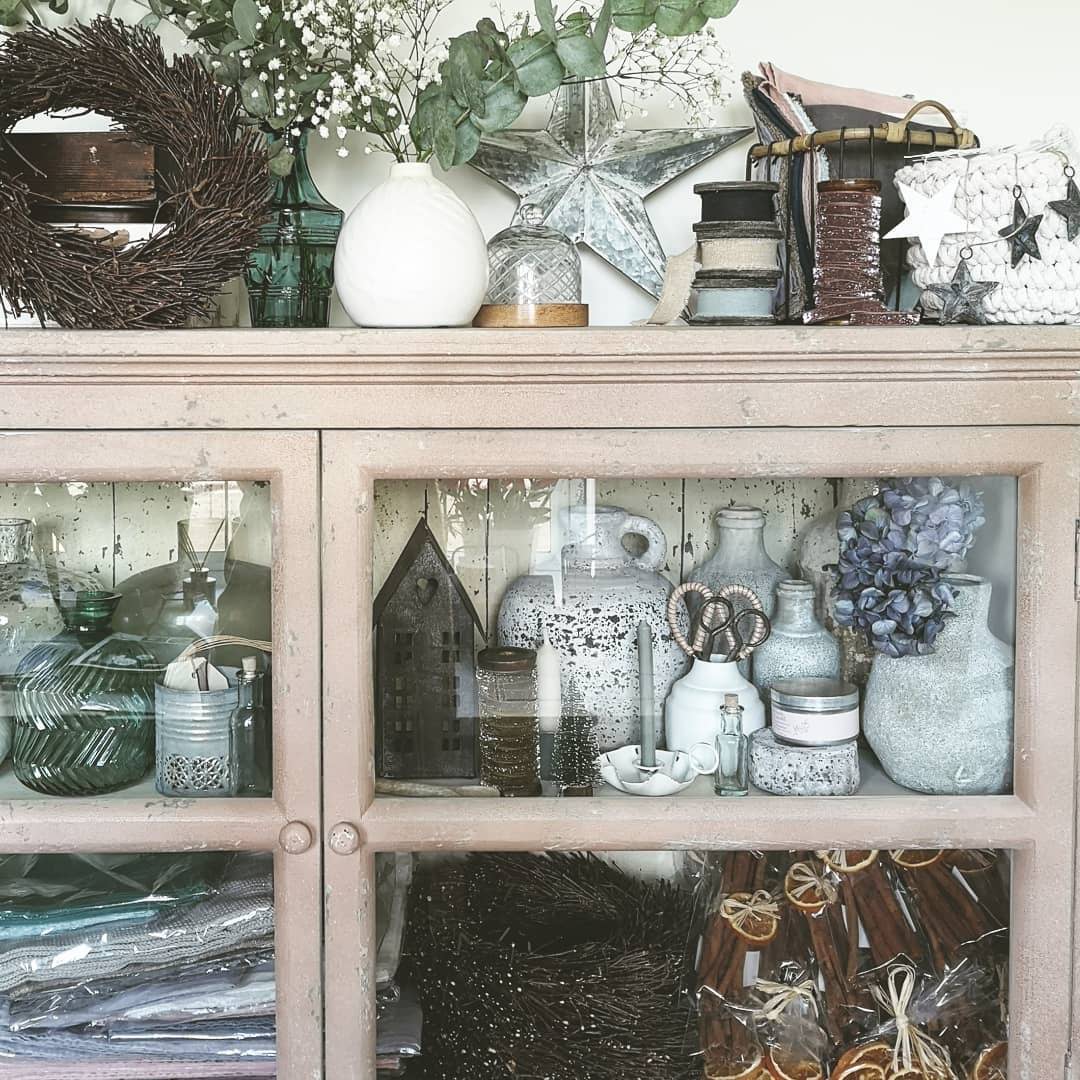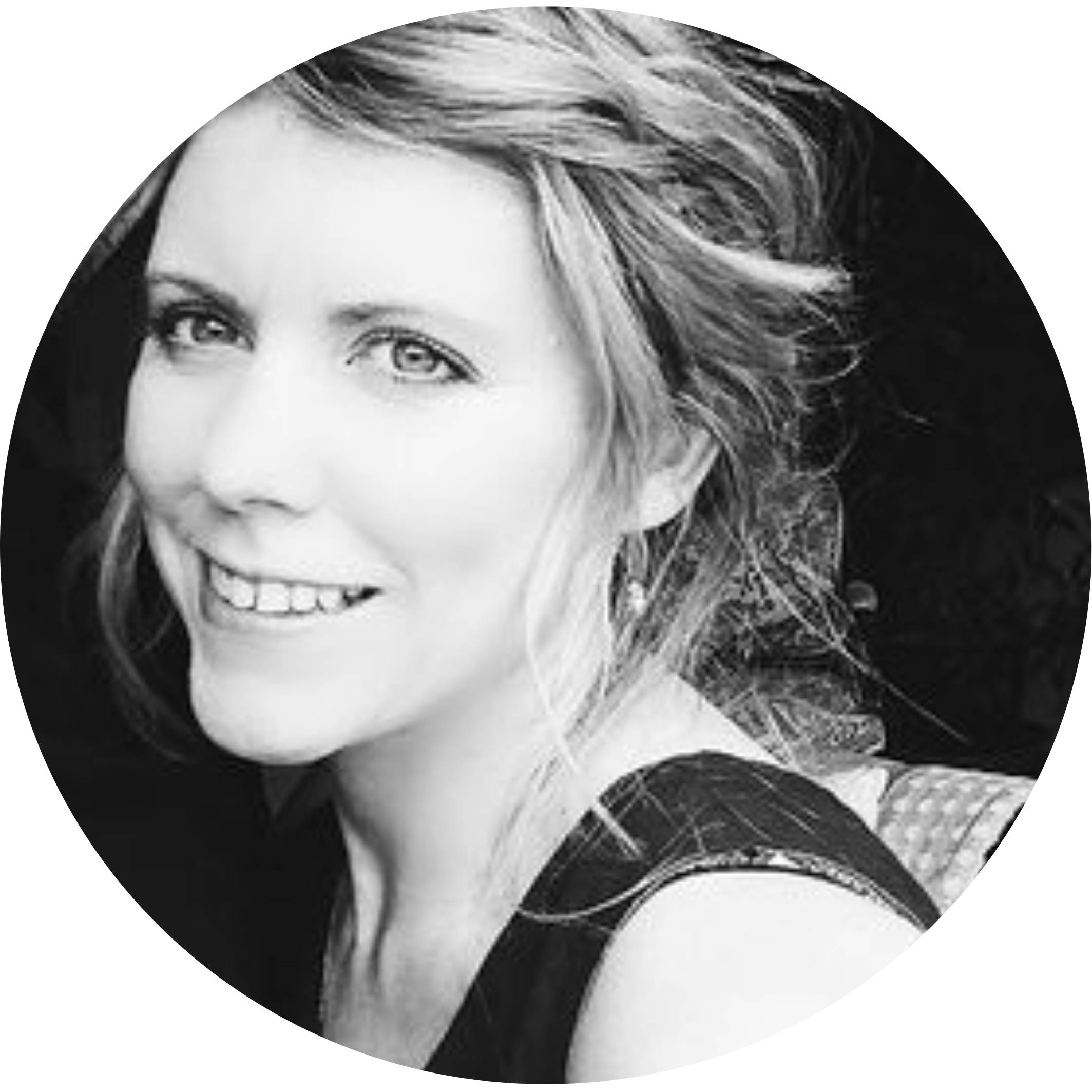 Lyndsey James is the founder of Photo Boards® photography backdrops and a Photographer & Stylist of 15 years.She launched the first ever Product Photography E-course teaching commercial photography to over 10,000 creative business owners across 5 continents and has since been invited to share her analogy-laden, relaxed teaching style at business and craft events around Europe for brands including Etsy, Folksy, Time Inc, Kirstie Allsop, Triumph and many more.
The global success of Photo Boards® is a result of Stylists, Photographers and well-known household brands worldwide choosing Photo Boards® as their go-to tabletop backdrop, thanks to the unique feature of being detailed 1:1 scale replicas of original textures and not just photos like many other backdrops on the market.
Oh Curio™ is Lyndsey's newest brand. Her overflowing props cupboard has always been the envy of many a photographer & stylist and the contents are now available to all.